Who we are
Global Textiles is a family owned business, established in Guatemala in 2004, since its origins, Global Textiles is focused in offering good quality, with innovative products at fair prices.
With state of the art machinery and the latest technology and trends in the market, we can offer suitable products to attract more business to the region with dutty free advantages.
A recently acquired Spinning Mill, gives Global, the flexibility and price advantage to continue serving our customers with higher quality and fast response deliveries.
We are also focused in sustainability by decreasing water use for each pound of fabric produced; as well as treating the water with high efficient water treatment plants.
Vision
To manufacture products with international standards, to be customer-focused and globally competitive through better quality, latest technology and continuous innovation.
Mission
To give our customers a competitive advantage through superior quality products with integrity and honesty to create long term business relationships.
Your outsourcing solution in Guatemala




Personalized Customer Service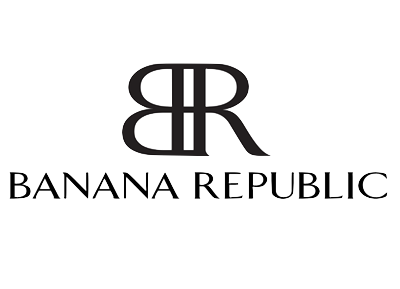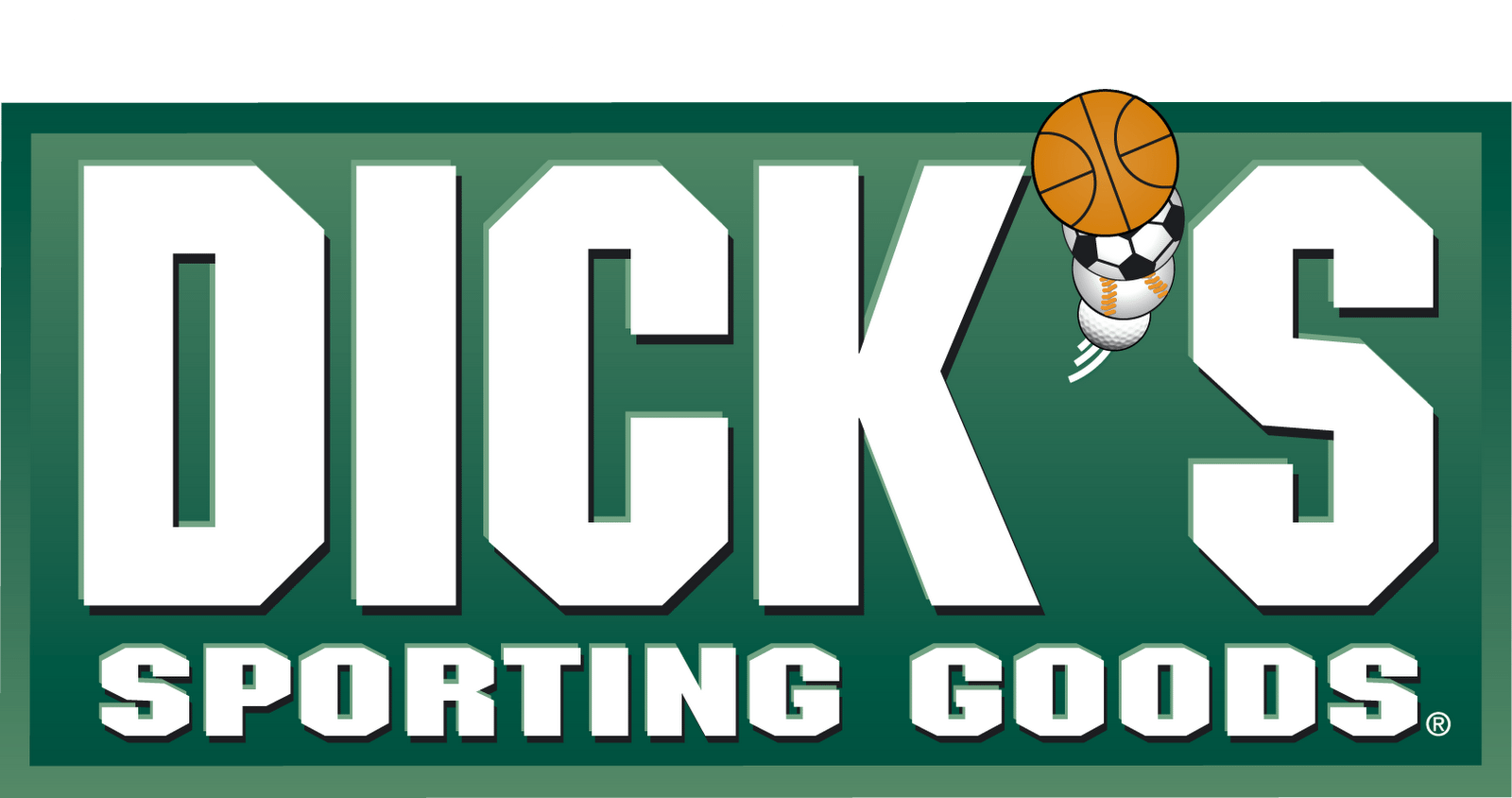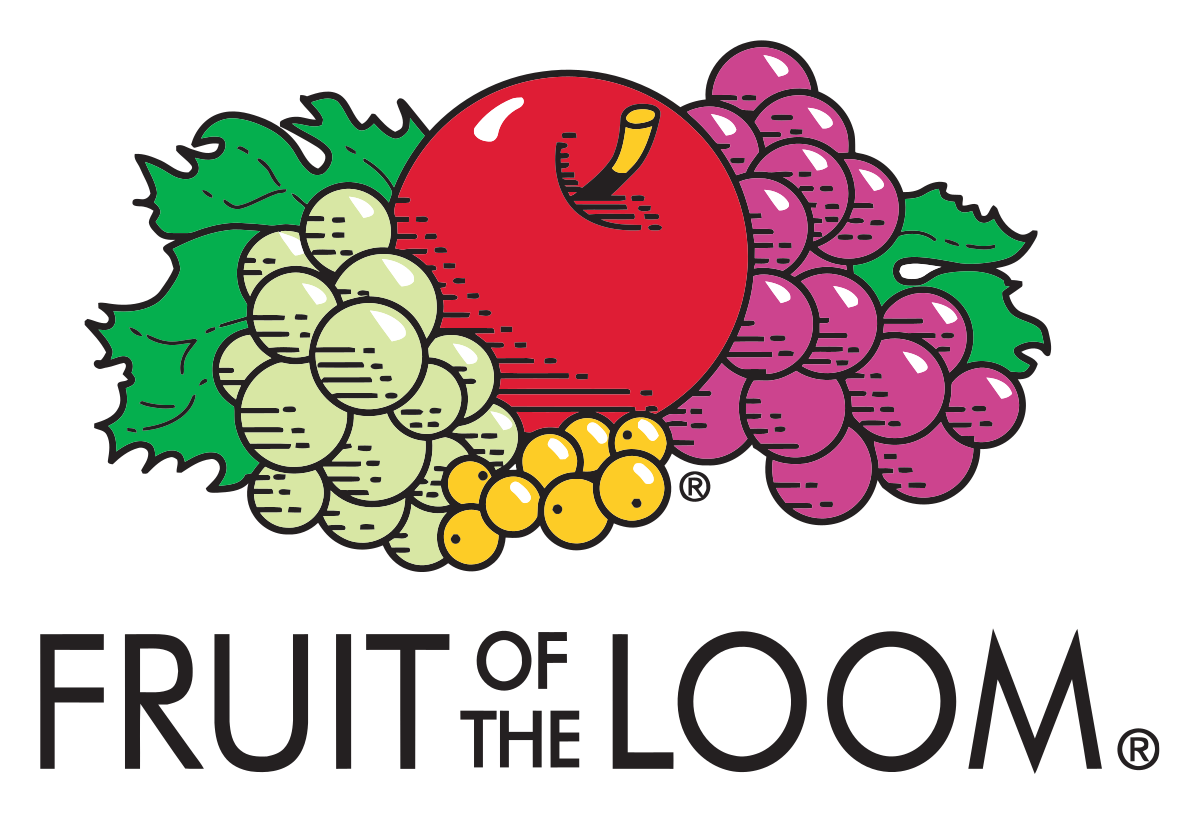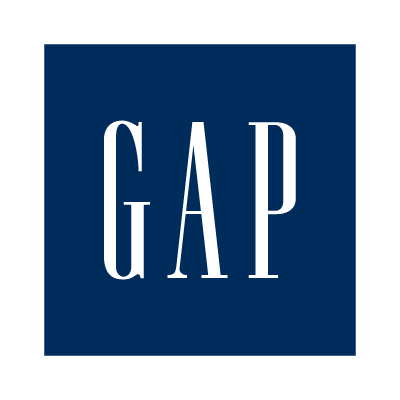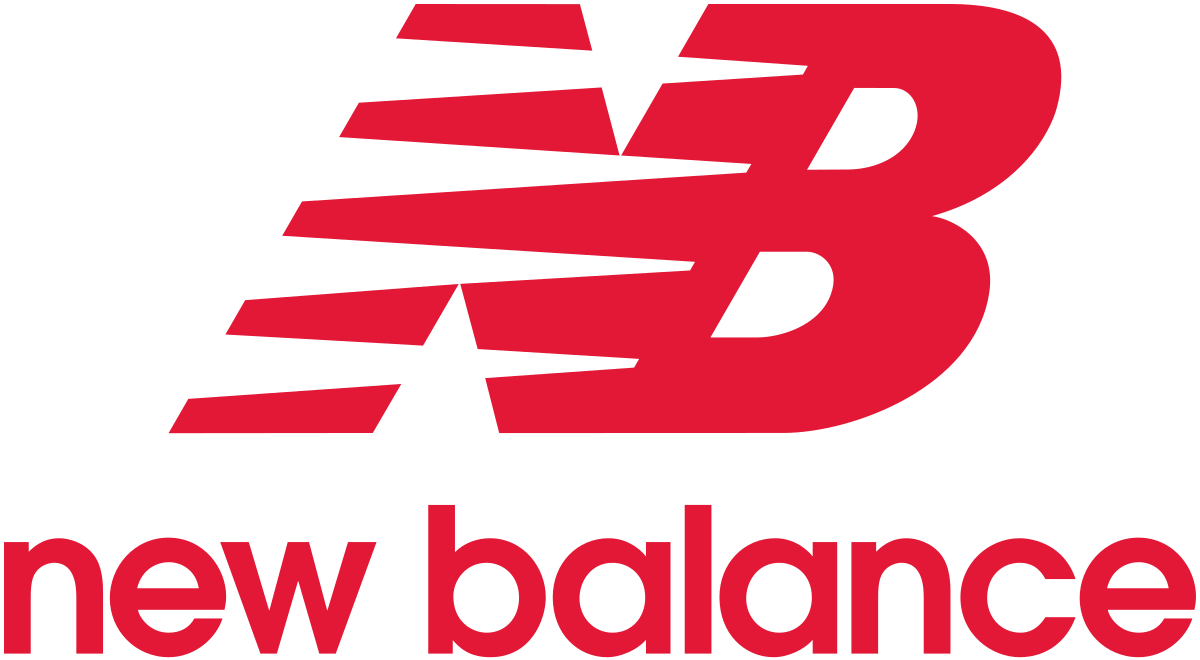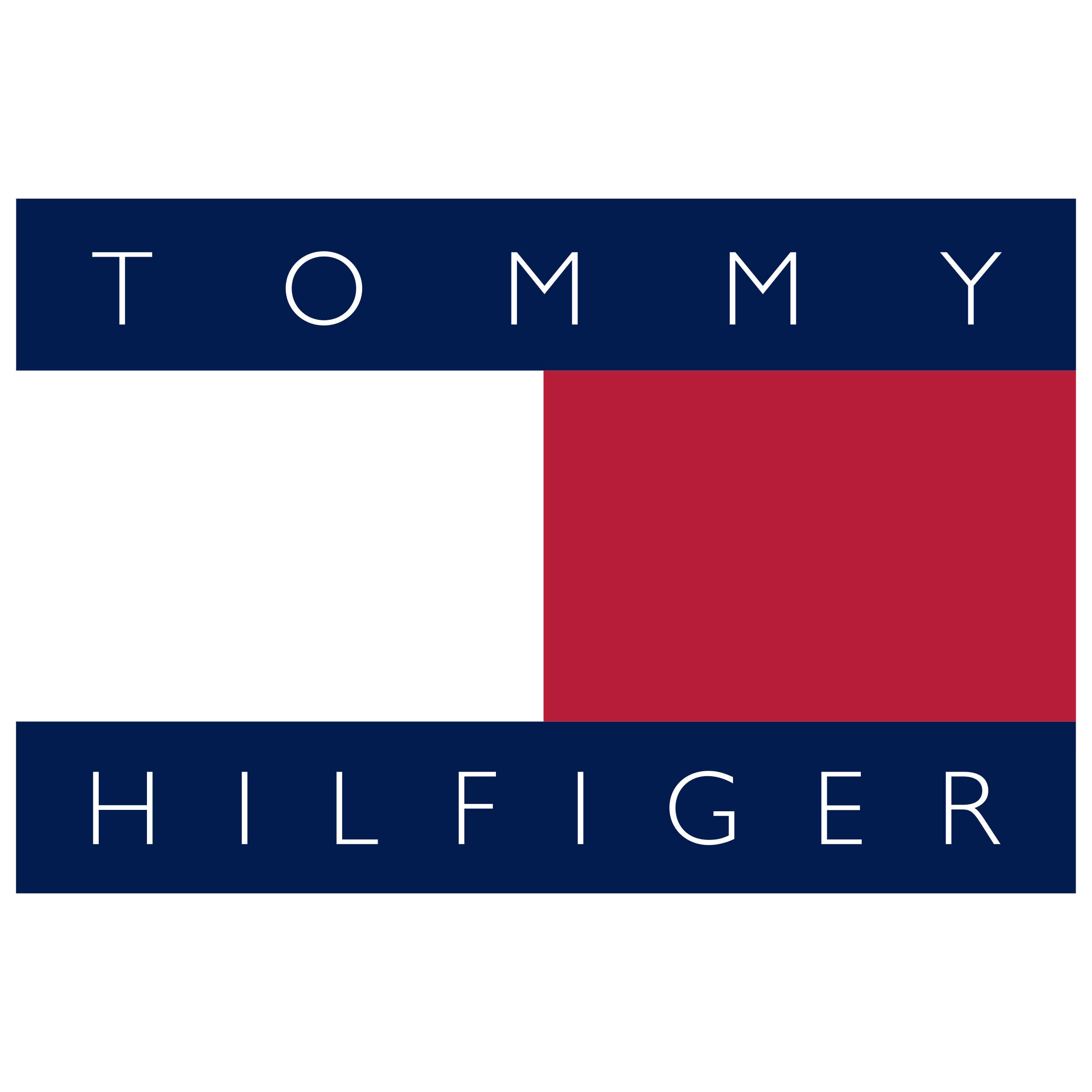 Fabric Mill
13 Ave. 33-00 Zona 13 Colonia Santa Fé, Guatemala.
+502 2505-8686
Jorge Zaid
[email protected]
Spinning Mill
Villa Nueva Zona 4, Km 18.5 Carretera MayanGolf, Portón No.2, Guatemala.
+502 5454-1258
Wilmar Loaiza
[email protected]