Every fabric created at Global Textiles takes into consideration the customer's feeling. This is why we take care of its handfeel and the special finishes for complete satisfaction.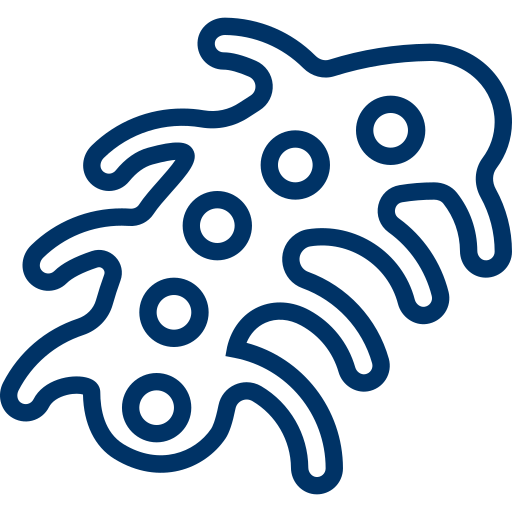 Antimicrobial
It promises freshness, stain protection, and extended product life, even for heavy-duty outdoor applications.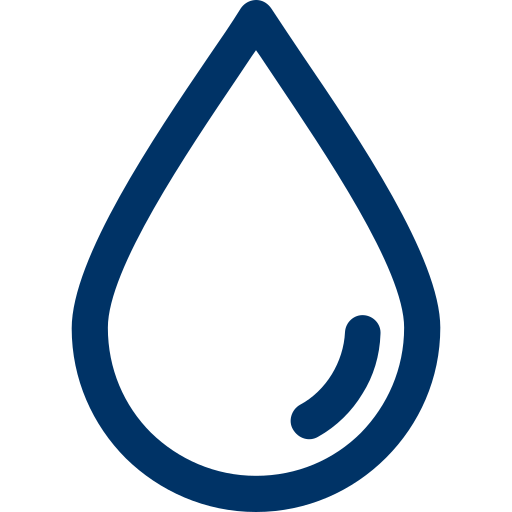 Wicking
It's designed to pull sweat and moisture away from skin toward the outside of the fabric in order to evaporate quicker.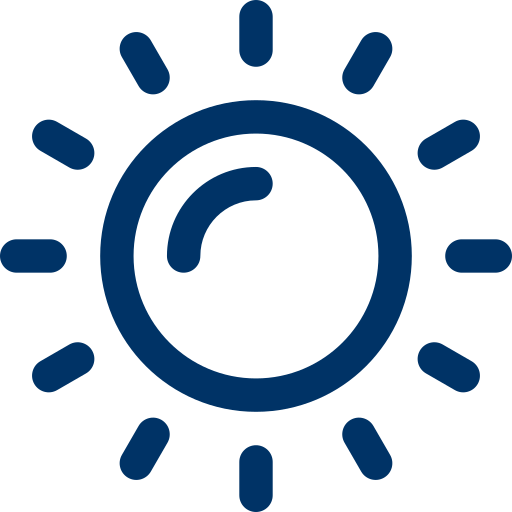 upf
UPF-rated clothing enhances everyone's protection against UV-related health risks, but it is especially helpful for sun-sensitive people.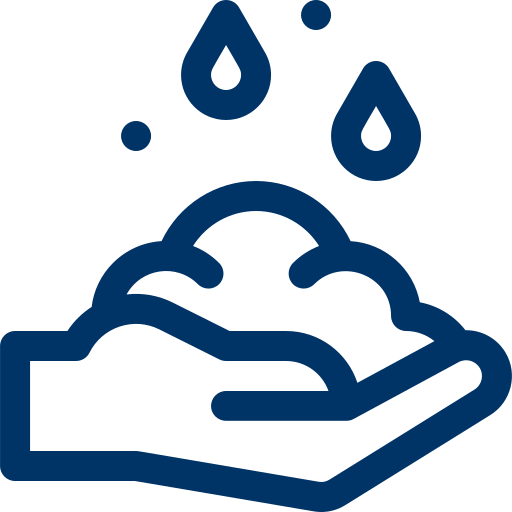 enzyme wash
This is a process in which the use of enzymes softens and finish fabric for an enhanced sensation.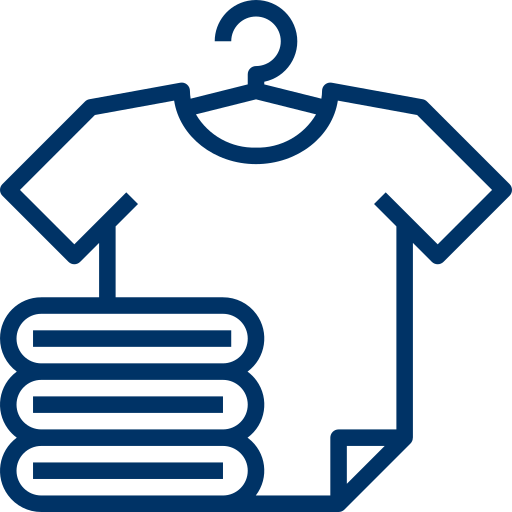 Bio-wash
The bio polishing treatment removes the fuzz and pilling from the surface and gives the fabric a softer and smoother handle, superior color brightness and glossier appearance.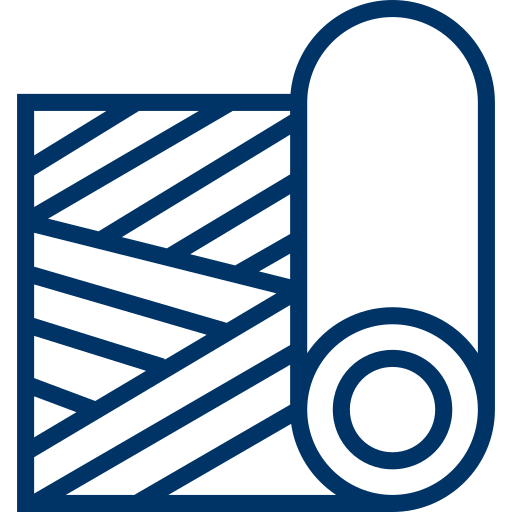 Sueding
Is a mechanical finishing process in which a fabric is abraded on one or both sides to raise or create a fibrous surface, this enhances the appearance and the softness.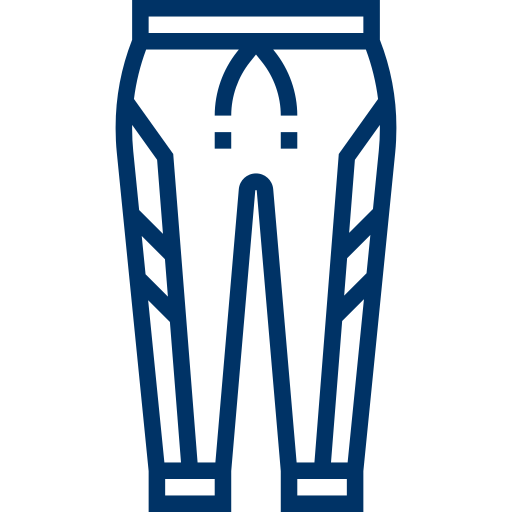 NAPPING
The fuzzy finish, produced by napping makes a soft fabric, which provides warmth because of the insulative air cells in the nap, this makes the fabric feel softer.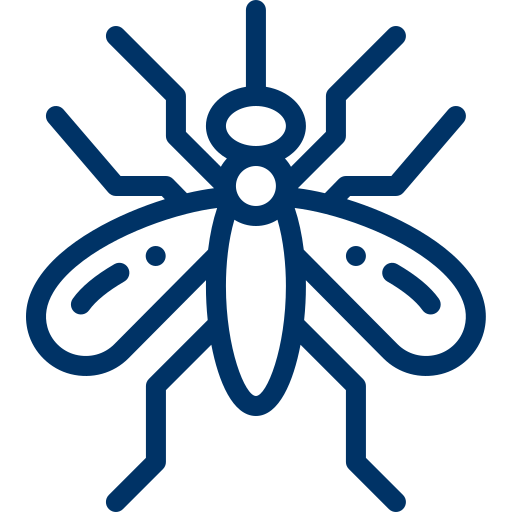 Anti-Mosquito
This treatment adds an effective layer of protection against mosquitos into the fibers which last for several washes.
Fabric Mill
13 Ave. 33-00 Zona 13 Colonia Santa Fé, Guatemala.
+502 2505-8686
Jorge Zaid
[email protected]
Spinning Mill
Villa Nueva Zona 4, Km 18.5 Carretera MayanGolf, Portón No.2, Guatemala.
+502 5454-1258
Wilmar Loaiza
[email protected]